5 min read
dexFreight and Ocean Protocol are building the first Web3 marketplace for logistics industry to unlock and monetize data.
5 min read
What is Blockchain?
Blockchain is a digital ledger in which transactions are recorded chronologically and publicly. In simpler terms, "A Blockchain is a diary that is almost impossible to forge."
1 min read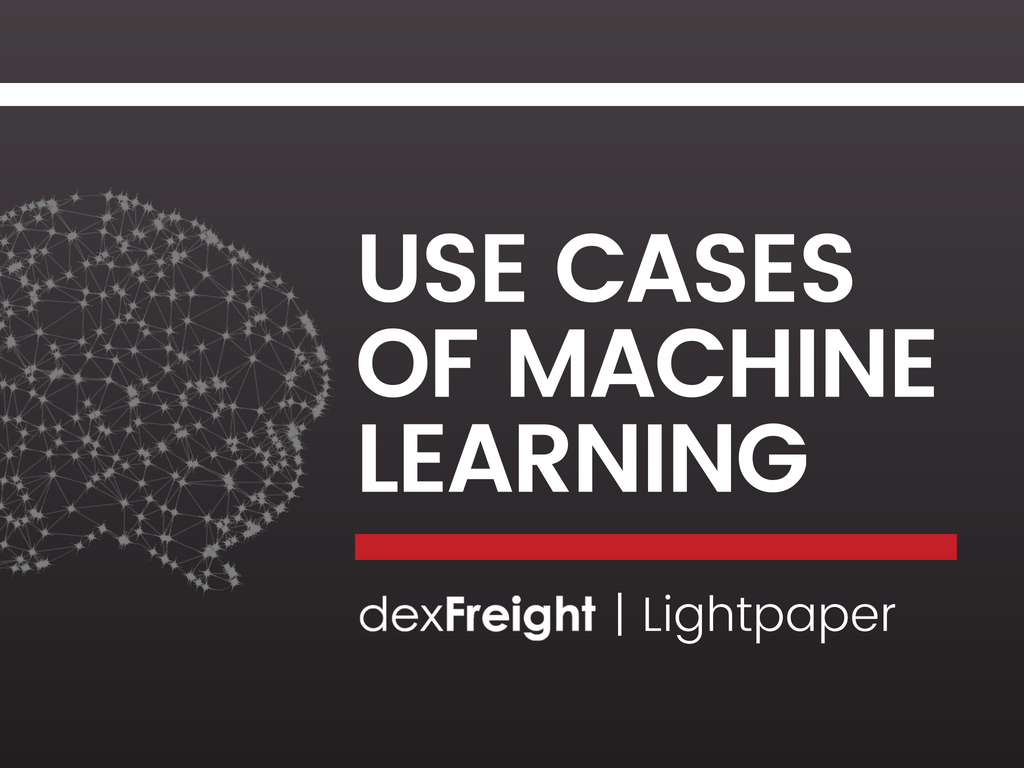 In this document, we describe in high-level use cases and strategies to implement machine learning algorithms.